At the southern tip of the African continent lies a land blessed with a wealth of treasures. The waters of this rugged coastline
yield a sought-after treasure – Cape Abalone,
Haliotis midae
, prized for its exquisite taste, earning it the title, 'jewel of the sea'.
Here we farm our abalone using advanced systems to 
recreate the natural environment and cultivate this unique delicacy.
The pristine nature and ideal temperature of the ocean at Danger Point along with an abundant supply of local nutrients is the perfect environment
for Cape Abalone to thrive. Our skilled team maintain these ideal conditions enabling us to nurture our premium quality I&J Cape Abalone.
Our adherence to the most stringent of standards has earned us ASC certification for responsible aquaculture as well as
HACCP and FDA accreditation. All our abalone products are free of any preservatives or chemicals.

OUR SECRET INGREDIENT PURE, NATURAL FEED
Abalone are slow growing, taking up to ten years to reach maturity. To grow the best, we ensure a constant supply of fresh seawater and natural feed of
locally harvested kelp and Ulva seaweed. This guarantees the superior sea-fresh taste and succulent texture of our Cape Abalone, which most closely
resembles wild abalone. I&J Cape Abalone is rich in quality protein, Omega 3, and essential nutrients: iodine, selenium, phosphorus, iron and magnesium.
As one of the largest abalone farms in Africa, we offer a consistent supply of premium quality live, dried and canned abalone to customers around the globe.
A DIFFERENCE YOU CAN TASTE
I&J Cape Abalone is a unique delicacy. The succulent, tender meat can be prepared in many delicious ways
including grilled, steamed, stir-fried, braised, poached or served thinly sliced like sashimi.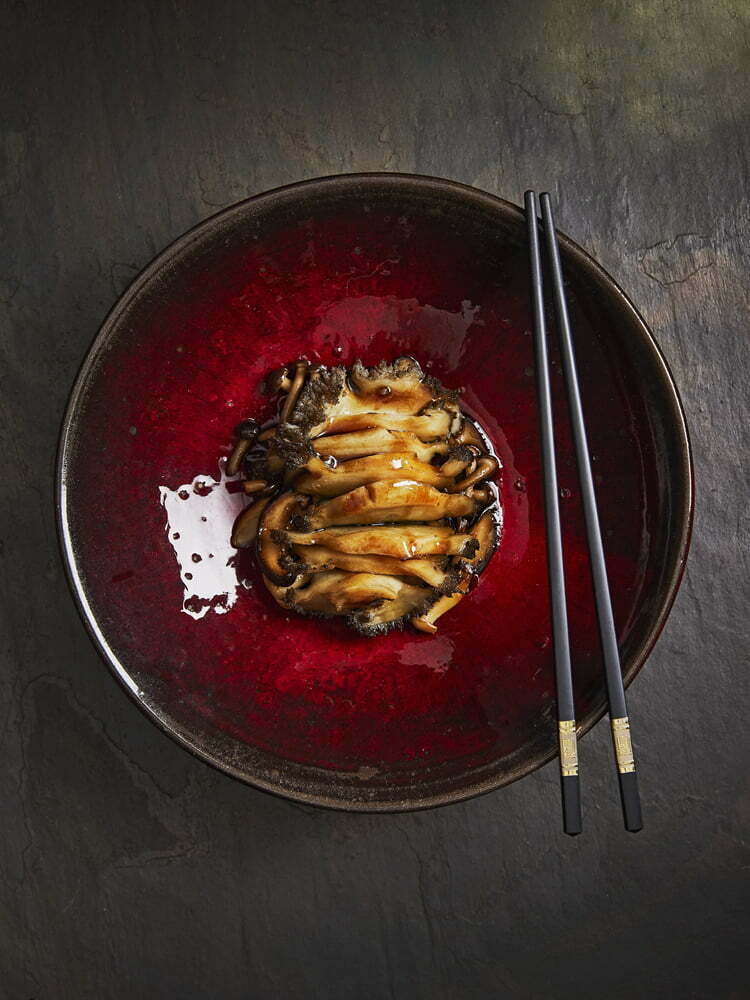 CAPE ABALONE IN BROTH WITH SEA CUCUMBER & MUSHROOMS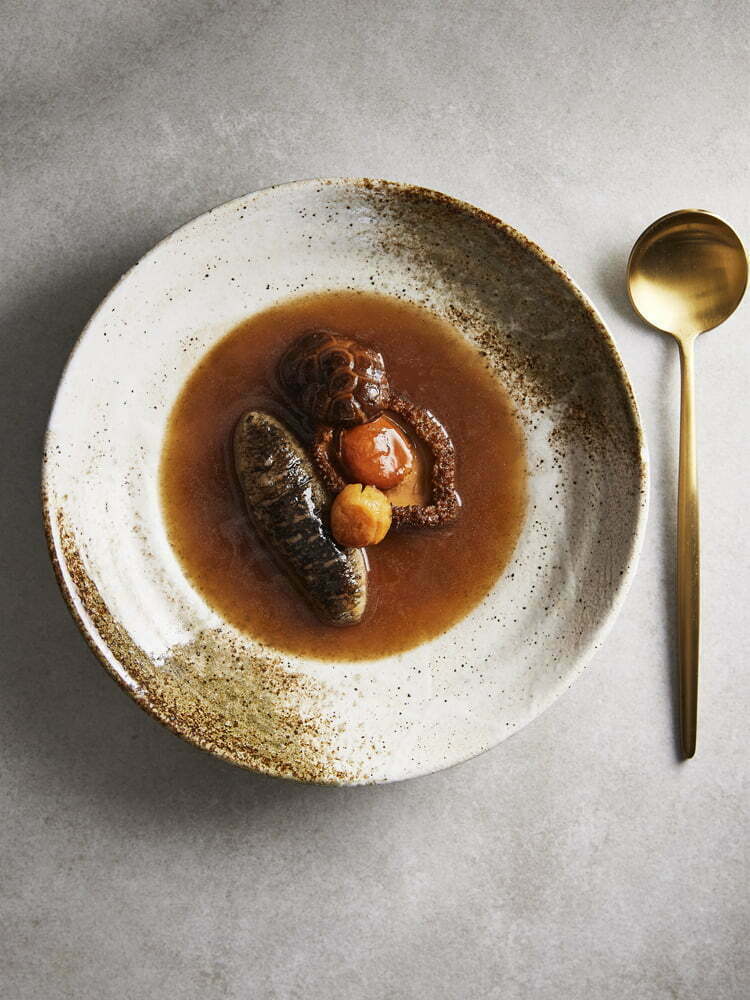 CAPE ABALONE WITH STIR-FRIED SEA CUCUMBER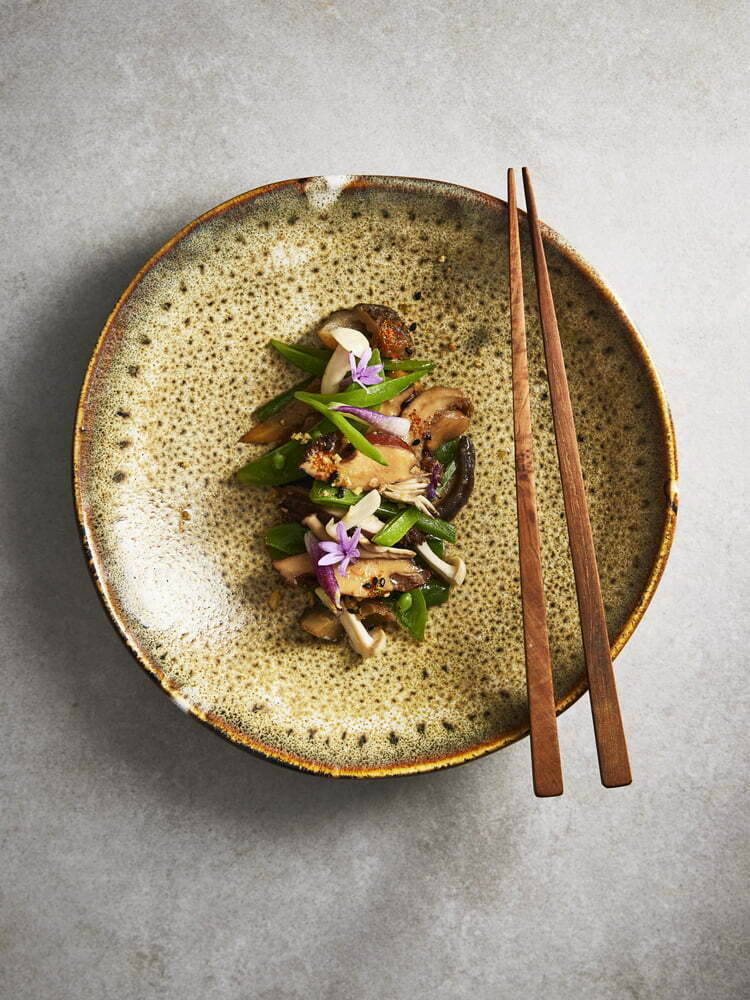 CAPE ABALONE IN RICH BROTH