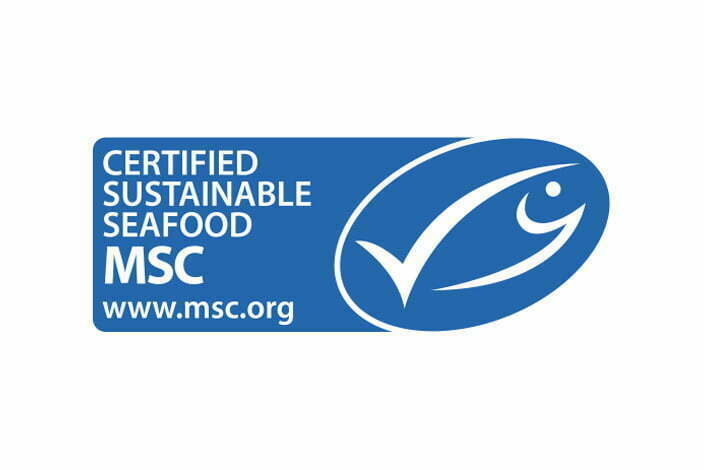 In 2004, the South African Hake trawl fishery became the world's first to be certified by the Marine Stewardship Council (MSC), the leading global certification and eco-labelling programme for sustainable wild caught seafood. I&J played a pivotal role in this achievement and is proud to have been part of the programme from the beginning.
The blue MSC ecolabel on our packs is your assurance that whenever you choose I&J, it comes from a well-managed and sustainable fishery.
For more information visit www.msc.org
I&J is committed to supporting and developing the communities in which we operate in order to uplift those in need, particularly vulnerable children, women and families.
We partner with NGOs and small businesses, either directly or through our parent company, AVI.