 LEVEL 1 B-BBEE CONTRIBUTOR I&J is one of South Africa's best-loved brands and a globally respected supplier of top-quality Cape Hake and premium freshly farmed Cape Abalone.
Born in the Mother City, South Africa
I&J was founded in 1910 in Cape Town, South Africa's 'Mother City' and gateway to rich trawling grounds of the south-east Atlantic Ocean.
From the
pristine depths of the
Atlantic Ocean
Our Cape Hake is a fabulous pure protein, free from preservatives, antibiotics and colourants. It is high in Omega 3 and low in fat and sodium.
Our Cape Hake is certified sustainable by the Marine Stewardship Council (MSC) and meets the most stringent international food safety & quality standards.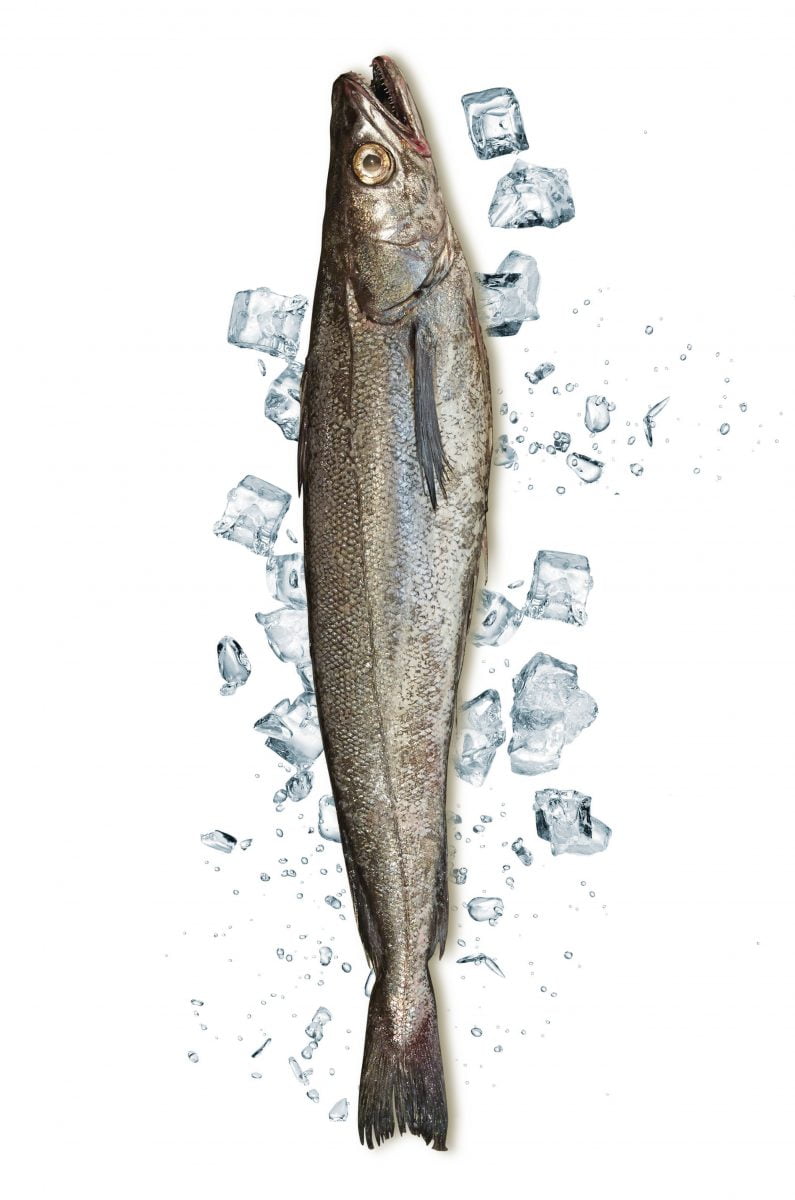 With a modern fleet and state-of-the-art processing facilities in the Western Cape,
I&J is a vertically integrated business,
doing everything from catching to packaging and distribution.
As a Broad-based Black Economic Empowerment     (B-BBEE) Level 1 contributor, we are proud that most of our 2000+ employees are from local communities.
Caring for our communities
From our skills development programmes to supporting a range of Corporate Social Responsibility initiatives, we aim to improve the well-being, and promote the socio-economic development of our communities.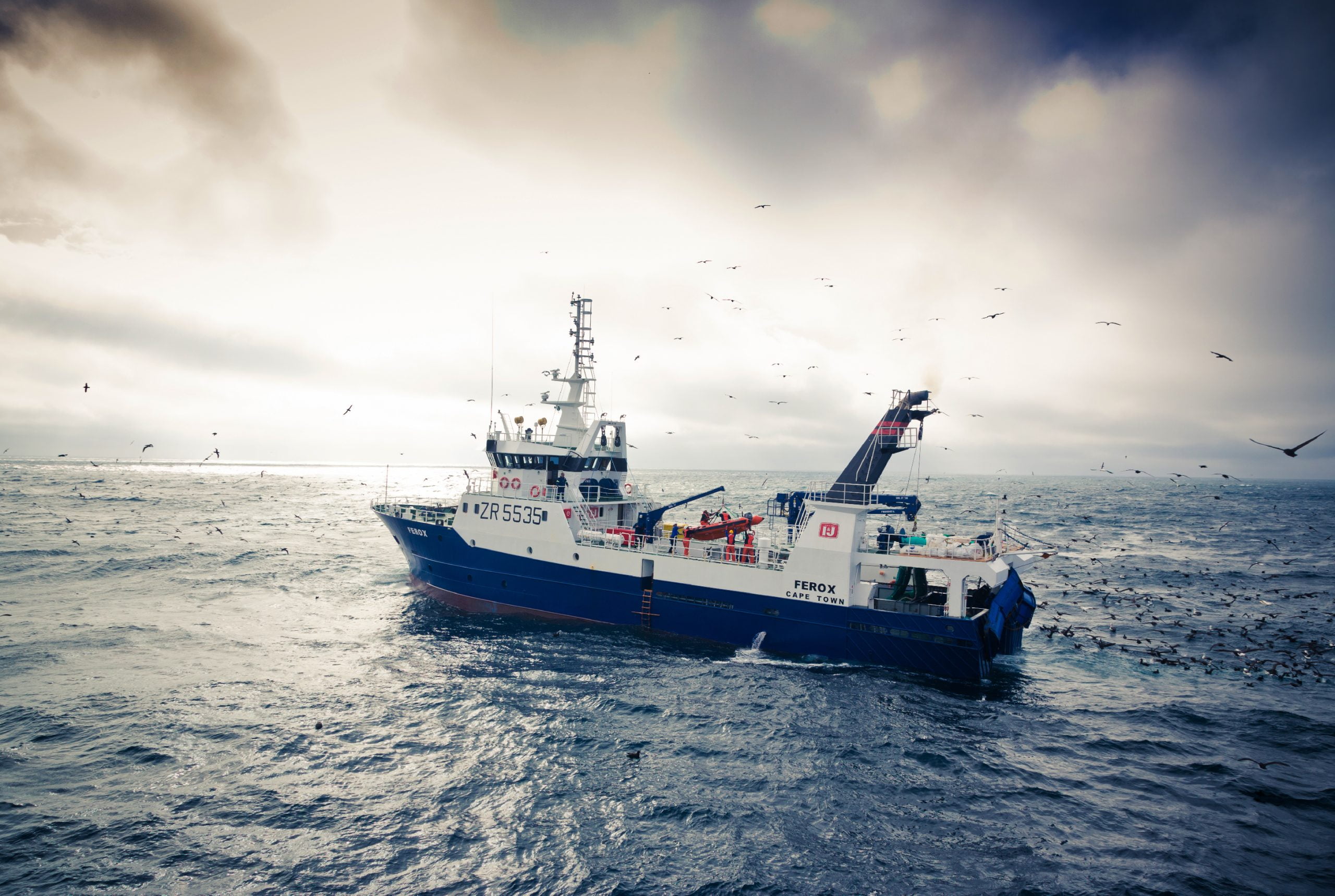 Our fleet of 3 freezer and 7 wet fish trawlers is one of the most technologically advanced in Southern Africa. We train and develop world-class skippers and crews who are committed to fishing responsibly.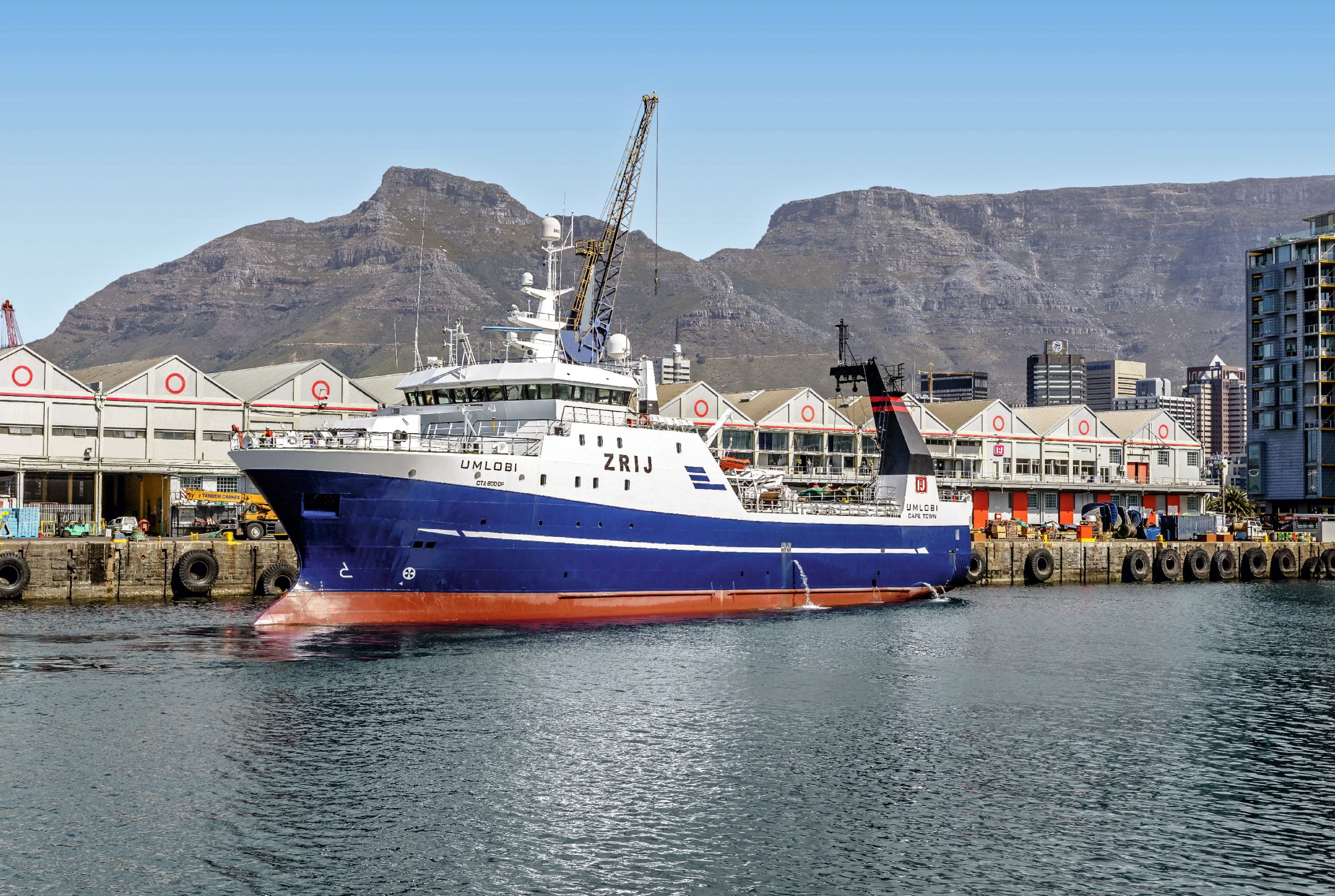 Our fishing vessels berth at a dedicated quay in Cape Town harbour, where they are maintained by our highly qualified personnel.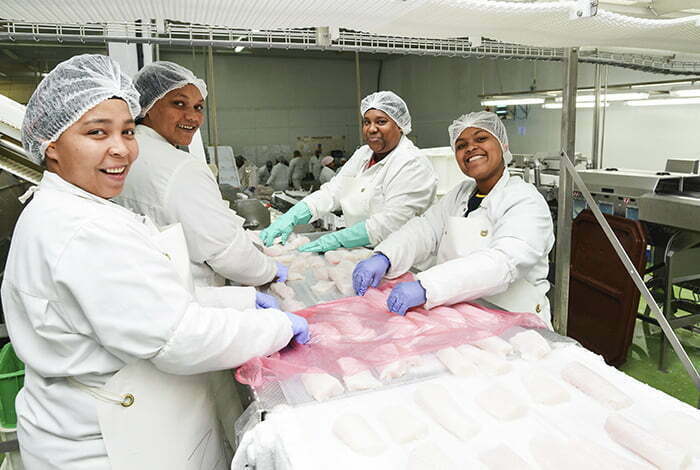 WET FISH PRIMARY PROCESSING PLANT
Our modern factory in Woodstock, Cape Town, is a state-of-the-art facility processing fresh Cape Hake cuts including fillets, steaks and loins.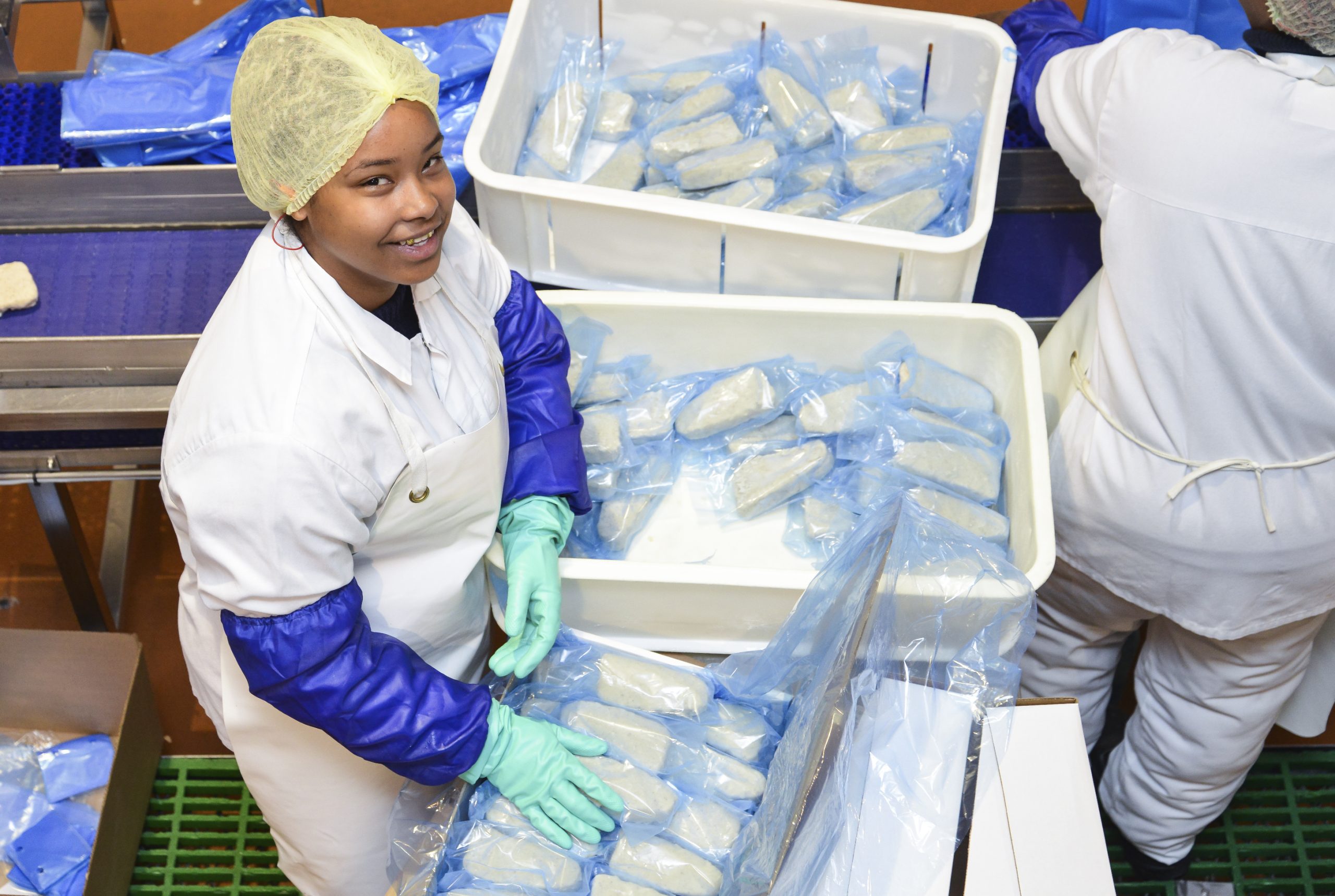 VALUE ADDED PROCESSING PLANT
Our facility in Paarden Eiland, Cape Town (known as VAP) manufactures our coated products.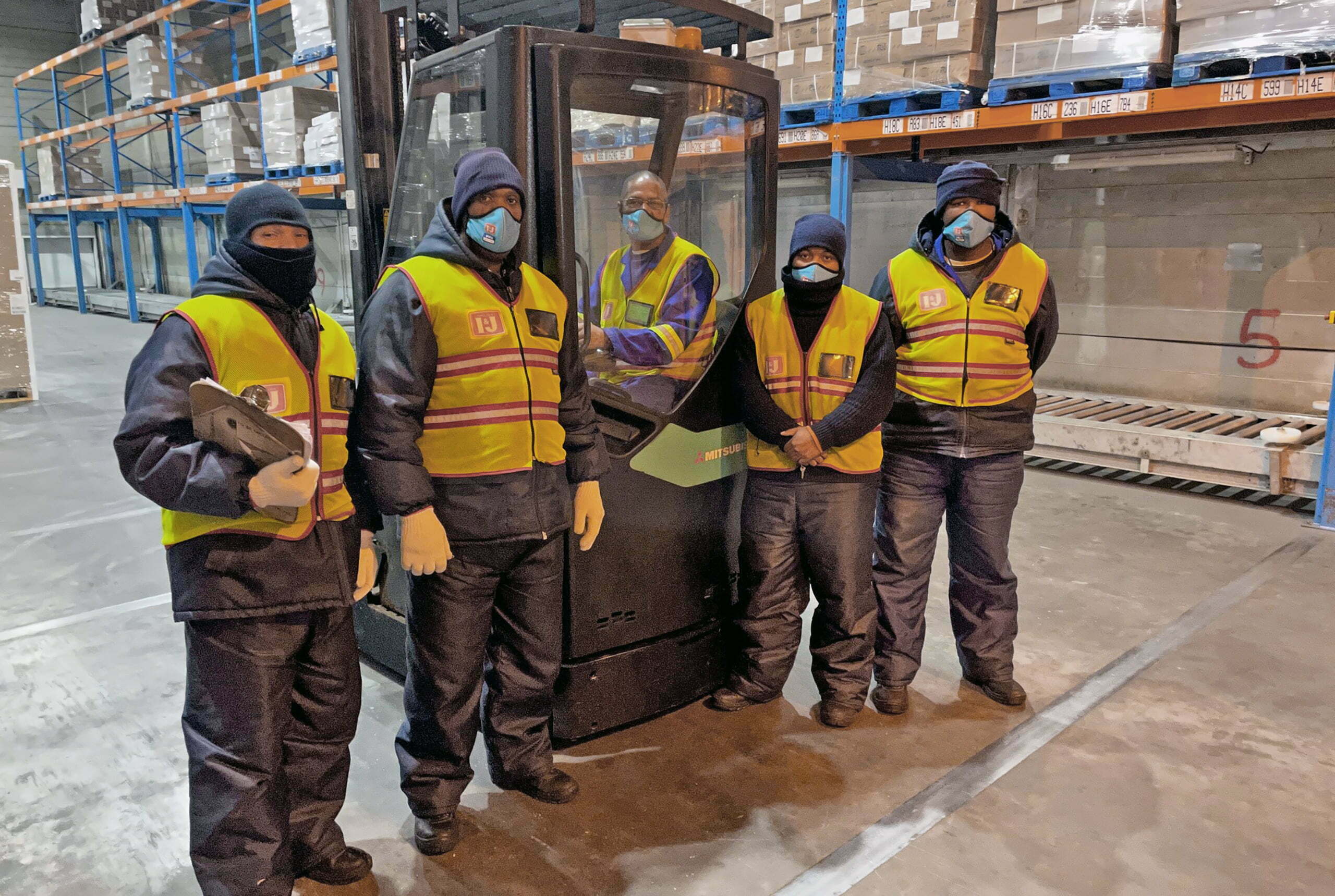 ACS is our dedicated cold storage facility handling all our products for distribution locally and internationally.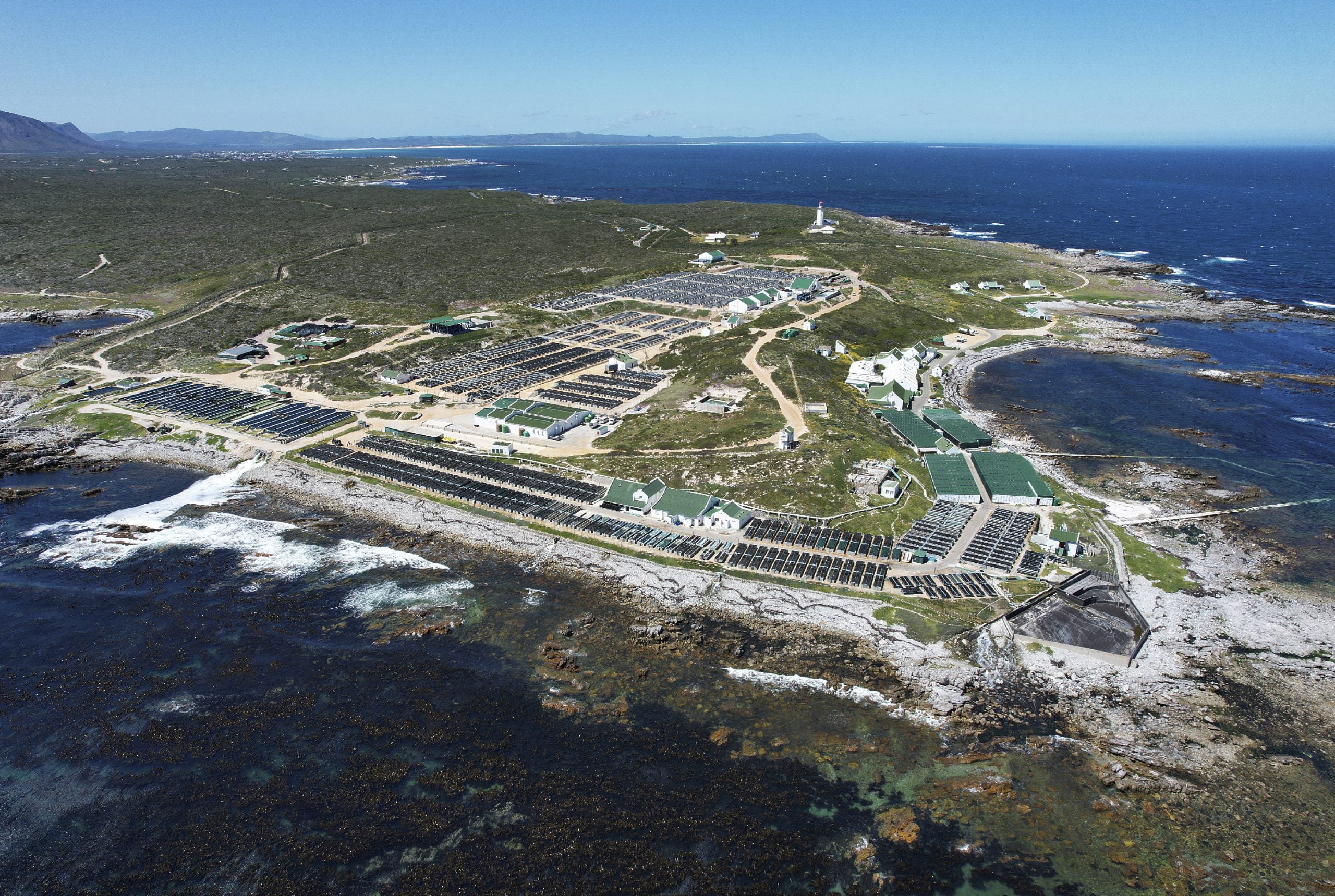 Our Abalone farm is situated about 200 km south-east of Cape Town on the rocky shores of Danger Point. This unspoiled environment provides the ideal conditions for producing prime Abalone, prized for its quality and flavour.
OUR TRANSFORMATION JOURNEY
We're proud of what we've achieved in our journey to transformation and of the many people that have been touched by it.
Find out more about what we're doing and meet some of the people who are on this journey with us.
DOWNLOAD
From our founding in 1910, our love for the sea and passion for fishing have guided our journey as a pioneer in the deep-sea trawling industry.
We're delighted with the numerous firsts we have accomplished throughout our rich history and look forward to continuing the proud tradition that has made I&J a South African icon.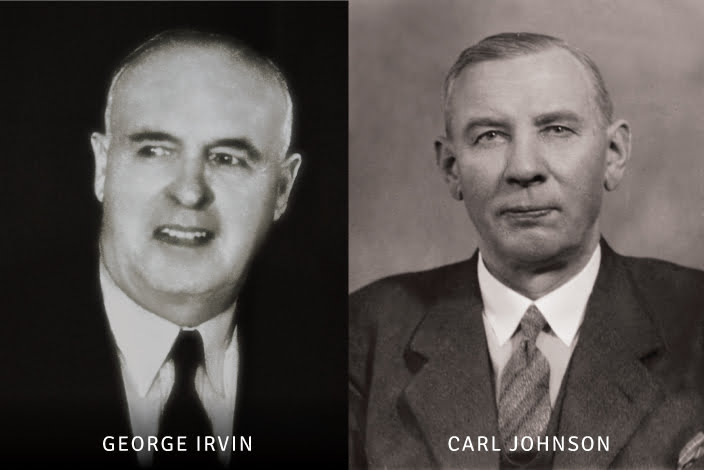 Irvin & Johnson is born
English businessman George Irvin, who had financial and technical resources behind him, and Carl Johnson, a Swede with knowledge and experience of trawling operations, form a partnership on 16 November 1910. Irvin & Johnson is born.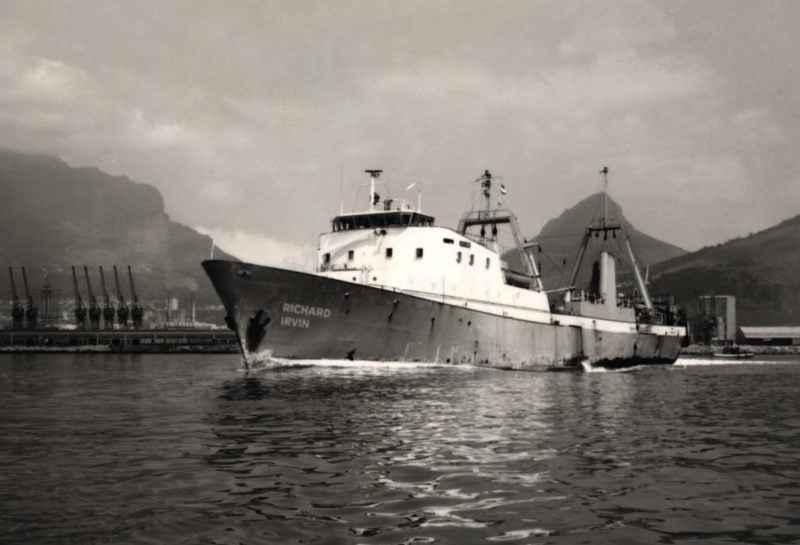 Wireless communications technology
In the mid-1920s, the trawler Richard Irvin, is the first I&J vessel to carry wireless telephony and direction-finding equipment.
Today, the I&J fleet remains one of the most technologically advanced in the southern hemisphere.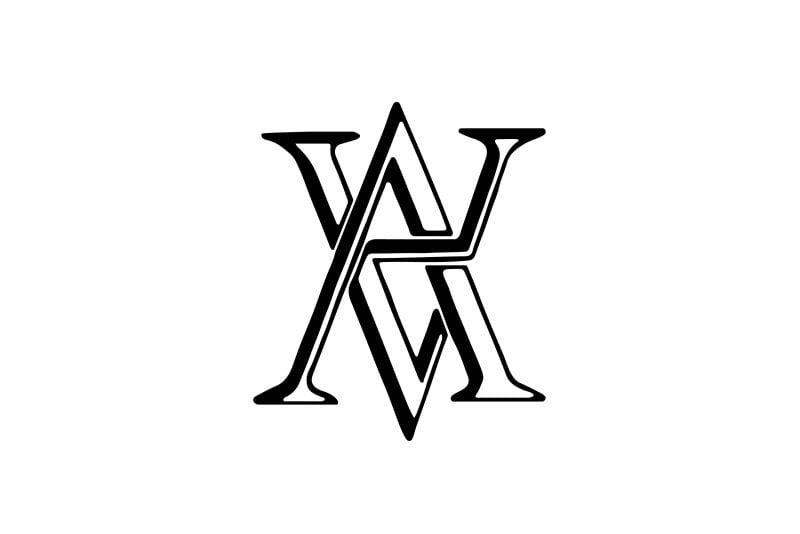 AVI and I&J
In 1949, control of I&J passes into the hands of one of the leading mining houses on the Witwatersrand ⎼ Anglo-Transvaal Consolidated Investment Company Limited, today known as AVI. The relationship between I&J and AVI continues to this day.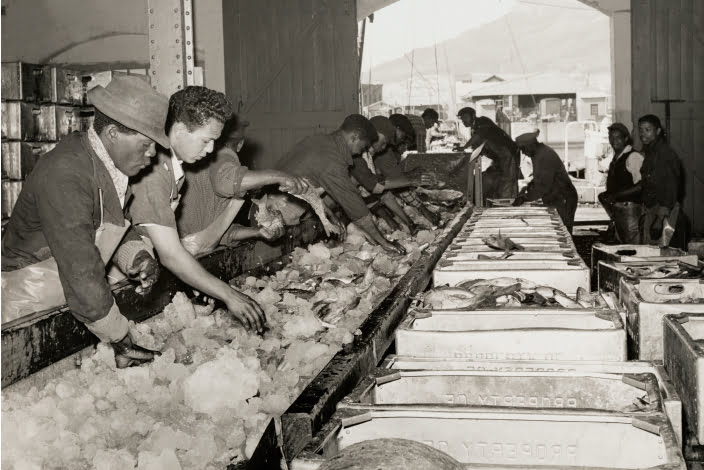 The growth of freezing
I&J is the first company in South Africa to freeze fresh fish as a side-line to smoking and canning activities. Freezing operations grow so rapidly that by 1959 there are three factories dedicated to preparing frozen fish products.
Frikkie campaign for fish sticks
A cartoon character called Frikkie takes centre stage in I&J's first Frikkie Fish Sticks marketing campaign, which increases sales by 800%.
I&J becomes the first company in South Africa to sell frozen fish fingers. The original fish stick was plain; only later is was coated with crumbs and renamed a Fish Finger.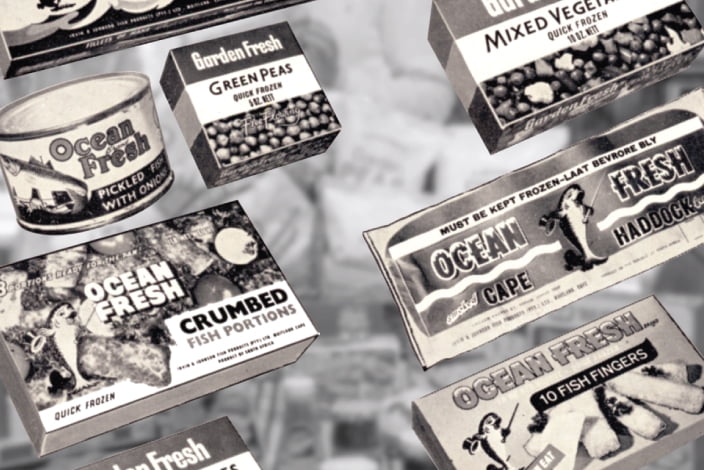 A household name
In the early 1960s, fish processing operations are consolidated at Woodstock.
By then, Irvin & Johnson was a household name in South Africa producing a wide range of products, from fish fingers to frozen vegetables and confectionery.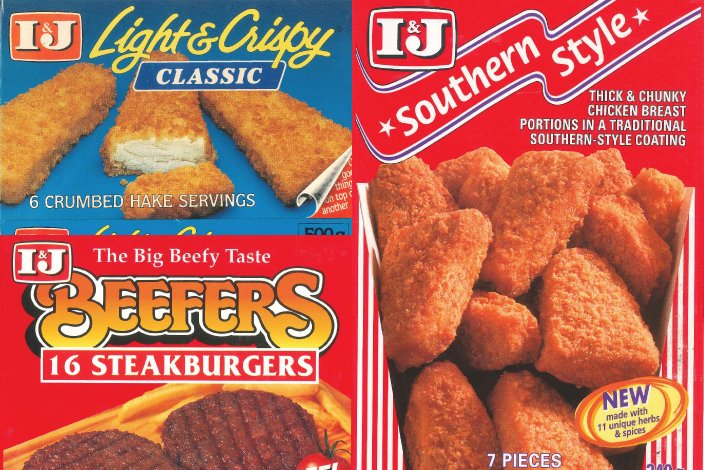 Expanding horizons
In the early 1980s, I&J launches its flagship brand, Light & Crispy. I&J also enters into the frozen beef burger market and later into the frozen chicken market.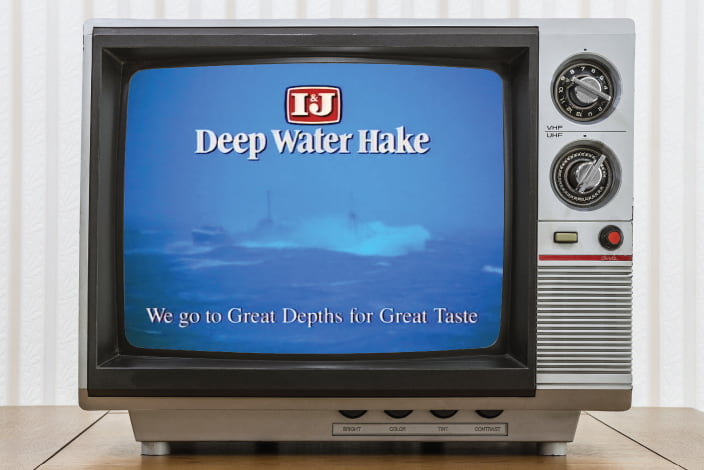 Great depths
In 1984, the 'Great Depths' TV ad transforms the humble stockfish into sought-after I&J Deep Water Hake.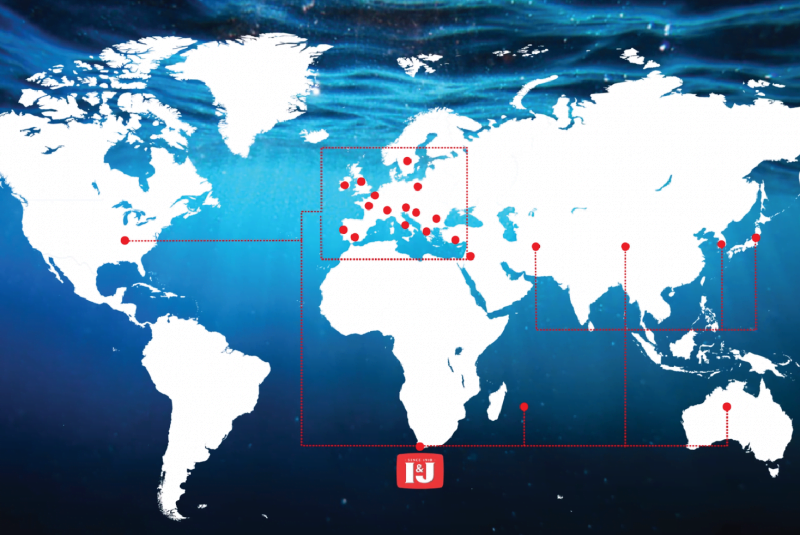 Going global
After South Africa's historic 1994 elections,
I&J begins to expand internationally.
Today, I&J exports to more than 25 countries worldwide.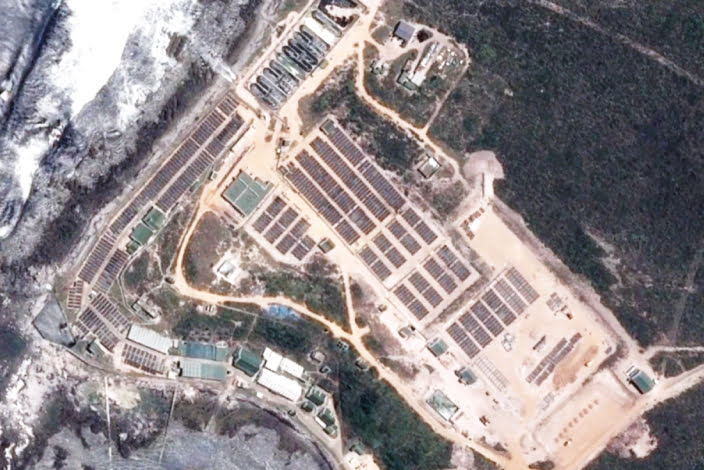 Responsibly fresh farmed Abalone
Following years of research, I&J establishes a trial Abalone farm at Danger Point on the Cape south coast. The experiment is so successful that in 1997, I&J begins commercial farming of Abalone at Danger Point and today exports a variety of Abalone products.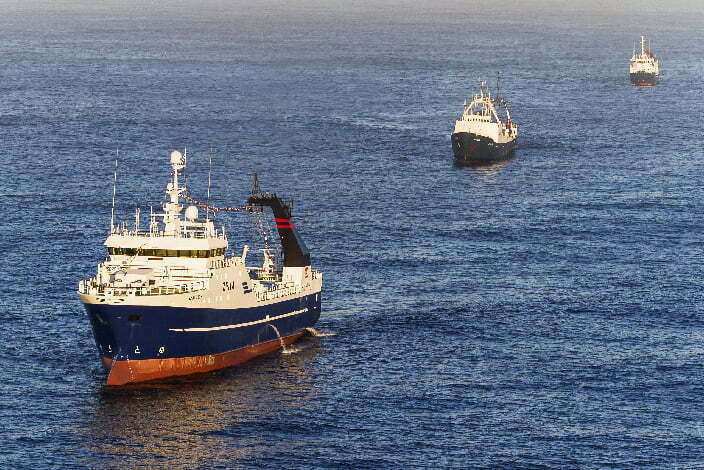 Technologically advanced fleet
I&J takes delivery of 8 state-of-the art trawler vessels: 2 freezer factory vessels both 64 m long and 6 fresh fish vessels (Freesia, Fuchsia, Forest Lilly, Foxglove, Flame Thorn and Avro Warrior), between 40 and 45 m long.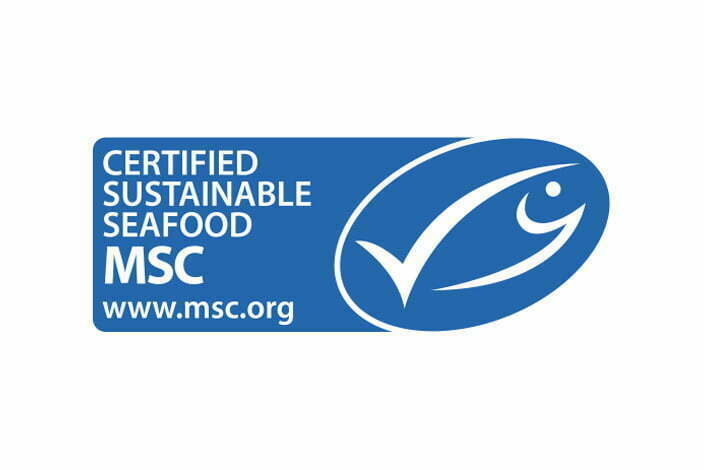 Certified sustainable
Always a leader in sustainable fishing initiatives, in 2004 I&J plays a vital role in the Marine Stewardship Council's certification of the South African Hake trawl fishery.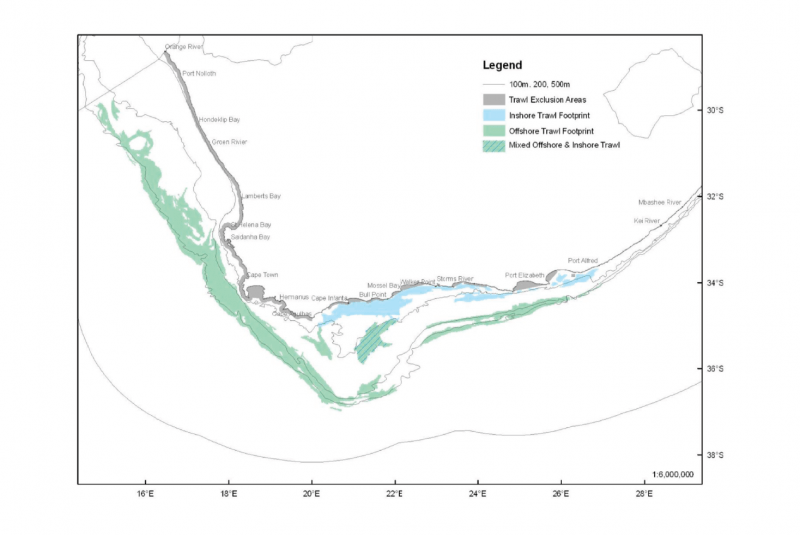 Setting boundaries
I&J and other members of the South African Deep-Sea Trawling Industry Association (SADSTIA), agree to 'ring-fence' the trawl grounds and not trawl outside those areas. This voluntary undertaking is aimed at preventing damage to lightly trawled areas and preserving natural refuges for hake.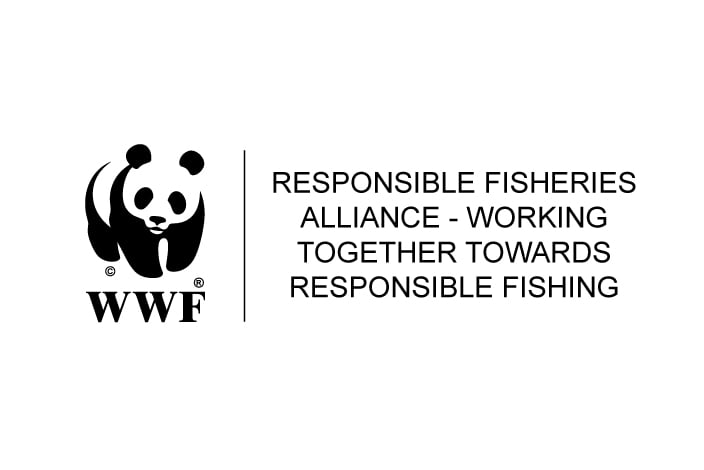 Sustainable fishing initiatives
I&J co-founds the Responsible Fisheries Alliance to ensure that healthy marine ecosystems underpin a robust seafood industry in Southern Africa.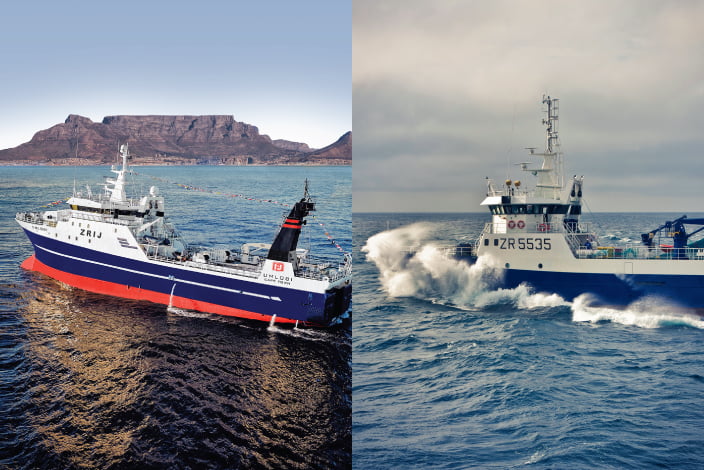 Two new modern vessels
In 2015, I&J takes delivery of two new fishing trawlers that bear distinctly South African names: Umlobi, a 66 m long freezer factory trawler vessel and Ferox, a brand new, purpose-built fresh fish trawler vessel.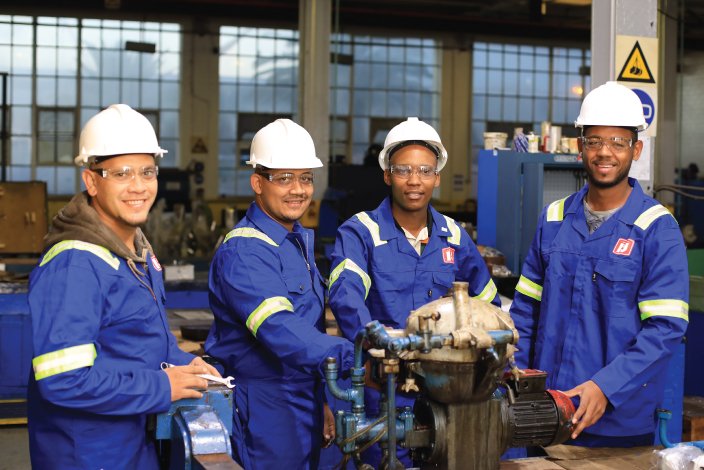 Supporting transformation
I&J achieves B-BBEE Level 1 contributor status. We continue to support South Africa's broader transformation agenda and remain committed to transformation in our operations, promoting equity and diversity throughout our business and helping to uplift the communities and small businesses with whom we work.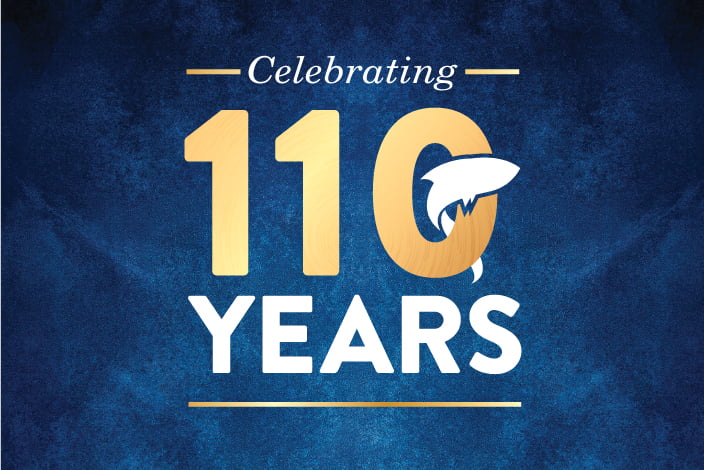 Celebrating 110 years
I&J celebrates its 110th anniversary. From trawling the ocean in one steam-propelled boat, to employing 2000 people, and being the market leader and an iconic South African family favourite, I&J has come a long way.
Whether at sea or on land, a career with I&J, South Africa's iconic frozen fish brand, is more than a job ⎼  it's an opportunity to join a family of passionate professionals committed to producing quality seafood for South Africa and the world.
CAREERS AT I&J
Whether at sea or on land, a career with I&J, South Africa's iconic frozen fish brand, is more than a job ⎼  it's an opportunity to join a family of passionate professionals committed to producing quality seafood for South Africa and the world.
VIEW VACANCIES
CAREERS AT I&J
Whether at sea or on land, a career with I&J, South Africa's iconic frozen fish brand, is more than a job ⎼  it's an opportunity to join a family of passionate professionals committed to producing quality seafood for South Africa and the world.
SEE VACANCIES